2019 2nd quarter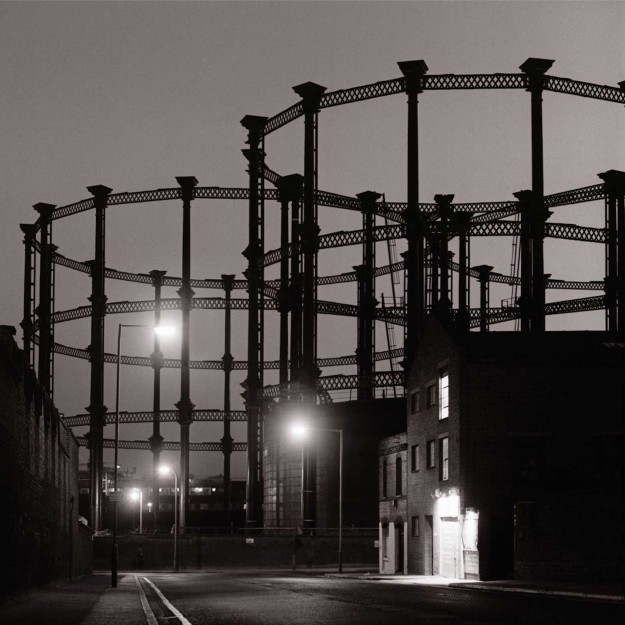 Here are the news for this quarter…
Gary Mundy (Ramleh/Kleistwahr) and myself had some great time in the studio creating music for a new duo. Mostly guitar oriented, but with a hint of electronics here and there, its a wall of emotional sounds. We have more than  4 hours of material to condense in less than 45 minutes as we are aiming to a vinyl release.
I recorded one album together with Ken Ikeda, the Japanese master of FM synthesis. We chose to work only with the Elektron Digitone synth in order to use the sole FM synthesis engine. More news to come.
Rotor, my duo with Leon Switch from Kryptic Minds has finally a home. More news to follow as we proceed toward the first single release.
I designed Hidden and Revealed, 2 patches packs, for the Elektron Digitone synth, you can find them here. There'll be more in the future.
I'm starting to work on a new duo with electronics wonder Nadia Struiwigh, due to come out on Denovali in 2020
The new Sigillum S album will be recorded in July.
Supervøid's first album , (me, Xabier Iriondo, Jacopo Pierazzuoli and a fourth member that will be soon announced), will be out in CD on Argonauta Records and in vinyl on Dio Drone.
The soundtrack I scored for "CY DEAR", the very first documentary on Cy Twombly, is out on RareNoise Records. Cd and Double gatefold vinyl. Packaging by Petulia Mattioli
The new Equations Of Eternity, based on the recording I made in India years ago at the Kumbh Mela, is slowly approaching complexion. It's been a longer process than what I planned and there's still a lot of work to do.
Blackwood EP "Of Flies, featuring Stefania Alos Pedretti from OVO and Emilia Moncayo from Minipony, is at the pressing plant. It'll be vinyl only. Release date TBA.
The album I've working on with Gareth Davis is done. Conceived as an imaginary soundtrack for a non existent noir movie it's a guitar and bass clarinet only opus.
PHONO is the name of the new duo with dub star GAUDI . We have 11 tracks so far and we are really satisfied of the result.
Palaoa, the new project I have with Toshinori Kondo is quickly approaching the finishing stage.
My album with Markus Reuter, Stickmen Touch guitar master, is proceeding. It is a wall of harmonies and clusters.
The duo with KK Null is on its way. We created a good amount of material and …decided to not using it as we were not 100% satisfied, instead we U turned towards a more ambient (well… ambient made by the of us…) vibe.
There's much much more coming up in the future, including a new band that will be soon announced. Stay tuned.