2018 third quarter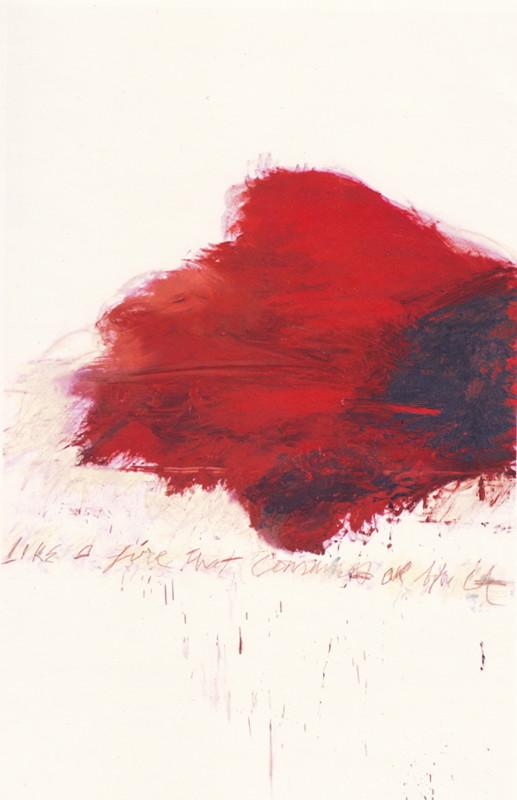 Here are the news for this quarter…
The soundtrack I scored for "CY DEAR", the very first documentary on Cy Twombly, is ready and mastered. Petulia Mattioli is taking care of the cover and the formats will be: CD and Double gatefold vinyl. It's going to be the first ever record under my name and the title is from a Cy Twombly poem on one of his paintings: "Like a fire that consumes all before it"
The new Sigillum S album is pressed. It's the very first one with Bruno Dorella/Ovo/Ronin and much more in full forced as an official member. Release date is September 14th. Pre-orders start tomorrow. CD, tape cassette and vinyl.
The new Equations Of Eternity, based on the recording I made in India 2 years ago at the Kumbh Mela, is approaching complexion. I'm working on the final touches.
Blackwood EP "Of Flies, featuring Stefania Alos Pedretti from OVO and Emilia Moncayo from Minipony, is ready. It'll be vinyl only. Release date TBA.
The album I've working on with Gareth Davis is taking shape. Conceived as an imaginary soundtrack for a non existent noir movie it'll be a guitar and bass clarinet only opus.
The new duo with dub star GAUDI is rolling. We have 11 tracks so far and we are really satisfied of the result.
Palaoa, the new project I have with Toshinori Kondo is blooming. It'll take still some time to make it happen but sounds and harmonies are there, not to mention Kondo fantastic trumpet.
I've been recording an album (maybe two…considering the amount of material we produced) with Markus Reuter, Stickmen Touch guitar master. Hold on tight as this is a wall of harmonies and clusters.
The duo with KK Null is on its way. We created a good amount of material. It's blasting, like it's supposed to be I guess.
There's much much more coming up in the future. Stay tuned.