2018 1st quarter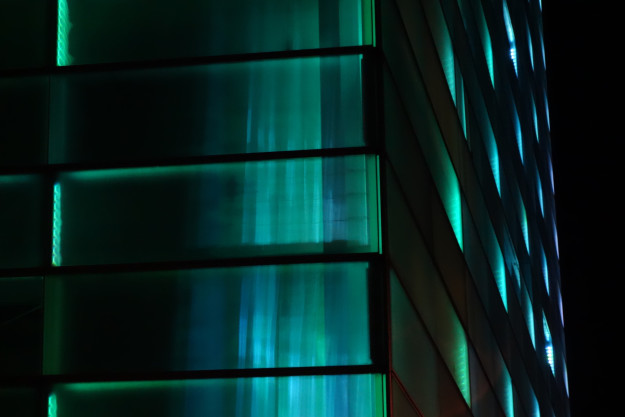 Sigillum S: "The Irresistible Art Of Space Colonization and Its Mutation Implications", is ready.  The new album will see the light in three different formats, vinyl, cd and tape cassette. Petulia Mattioli is currently working on the artworks. Release schedule and updates will be posted soon.
Supervoid: "The Giant Nothing" is the title of the debut album for the new combo formed by me, Xavier Iriondo (Afterhours and many more), Jacopo Pierazzuoli (Morkobot, Obake) and a fourth member that will be revealed at the right moment. We are currently evaluating labels and proposals.
Equations Of Eternity 3: after receiving Bill Laswell fantastic bass lines I'm currently arranging the tracks for the third E.O.E. album. It'll be release by the end of the year on RareNoise Records.
Palaoa: The project entirely based on deep sea recording is slowly taking shape. It'll be an ambient album, Toshinori Kondo played some stunning themes on the backing tracks I sent him last year. Out on Glacial Movements by the end of the year.
February will see me in the studio with bass clarinet wonder Gareth Davis working on a new duo that will see us explore soundscapes and dissonant territories with a pinch (maybe more than that) of electronics.
Blackwood will be back in October with a one sided 12" vinyl titled "Of Flies". Side B will bear an original laser engraved artwork. The new tracks will feature Stefania Also Pedretti (OVO/Alos) and Emilia Moncayo (Minipony) on vocals. Out on SubSound early October.
Simm: "Nailed" is the title of the new track for a limited 7" Ohm Resistance will release. Coming soon!
2018 has quite a few new collaborations and projects on the horizon. More to come.
In the meantime advert music, documentaries soundtracks, live gigs, remixes and whatnot go on as usual.