ERALDO BERNOCCHI /SHINKIRO – IN PRAISE OF SHADOWS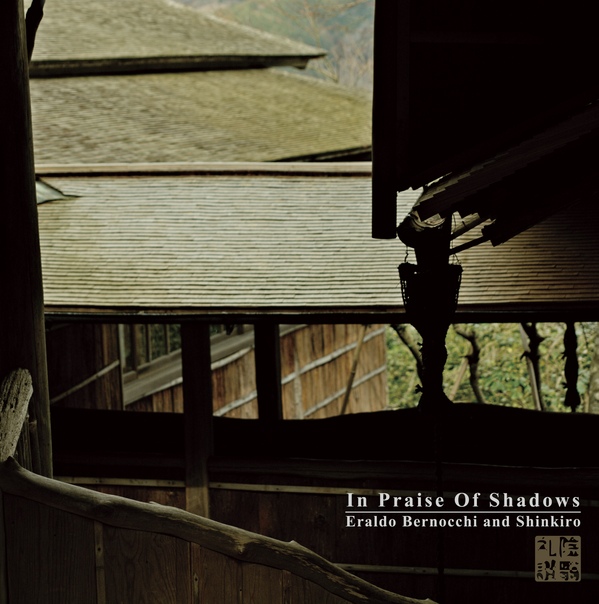 "In Praise Of Shadows" is a 7 years long massive collaboration album by Italy's legendary producer Eraldo Bernocchi of Sigillum S and Japanese dark ambient mastermind Manabu Hiramoto of Shinkiro.
The music weaves dark electronics and industrial dub with heavy atmosphere. The 8 tracks based on a concept of the traditional Japanese aesthetics inspired by Junichiro Tanizaki's essay, beautifully contrasted light and shadow,
stillness and motion with using modern technology and various musical compositions. 4-panel cardboard sleeve.