Some news before the autumn…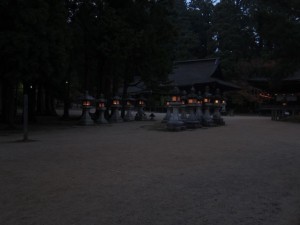 Here are some news.
The renowed Japanese ambient composer Chihei Hatakeyama and myself have quite
mixed and reach complexion for our first collaborative album. Label and details TBC.
I'm giving the final touches to the giant 30 years anniversary Sigillum S works. CD+Vinyl+tape+flexi…endless.
The shapes are there, menacing  and thundering, thanks also to Ted Parsons massive drumming on the cd. More to come, a tour will follow in 2016.
I'm enjoying a lot the work on the first album with Prakash Sontakke, the Indian steel/lap guitar wonder.
We are exchanging material and the positive energy/tension is growing track after track. Can't wait to play live with him.
December will see the recording sessions for the new Obake album, number three.
Line up is now consolidated, no changes, the band is full on force.
Subsound Records will publish the first album of my slow dub doom project called Blackwood.
It's a relentless doom metal guitar monster mixed with bone shaking bass lines. I'll bring it soon on stage together with  Jacopo Pierazzuoli (Morkobot, Obake)
on drums.
There's much more…please be patient.